Home
Welcome and thank you for visiting our website. Here you will find all the information about the radioactivity of the HAM Operator Tom DL7UZO and his XYL Simone.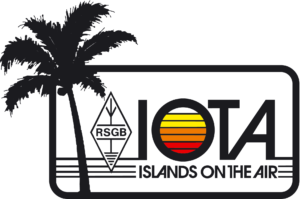 After the last successful activation of the island of Jylland North Group in the Year 2006 we will activate the archipelago Jylland East and Fyn Group EU-172 at the end of this year. 
The period of activity is from 28.12.2018 to 03.01.2019. We try to be on the frequencies as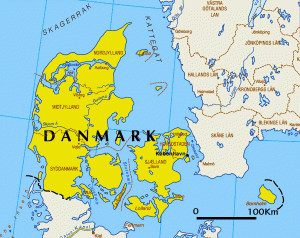 often as possible.
It is scheduled to run on all bands in CW / FT8 and SSB.
Via the menu item LIVE Status / QRG you can qiuckly check where we are right now.
We hope the conditions are good also on the low bands. Preferably in the night radio operation on the 160m band in the direction specially K / VE is tried. For this purpose, different antennas are tried. 
Feel free to contact us for a sked and please note the daily news on this website.
73 & 55 – See you in the Pile Up
We are QRT after 500 QSOs. – Many thanks to all HAMs.
The Picture QSl-Cards in printing.
Direct Cards going out End of February.
The Bureau Cards out in April.

Thanks for Pay-Support to Andrei VK5MAV –  I will sende to you the QSL-No. 1.
73 de Tom DL7UZO
---
I am a member of the following organizations and clubs
| | | | | |
| --- | --- | --- | --- | --- |
| | | | | |
| No. 720 | No. 4440 | No. 2724 | No. 37905 | No. 1047 |